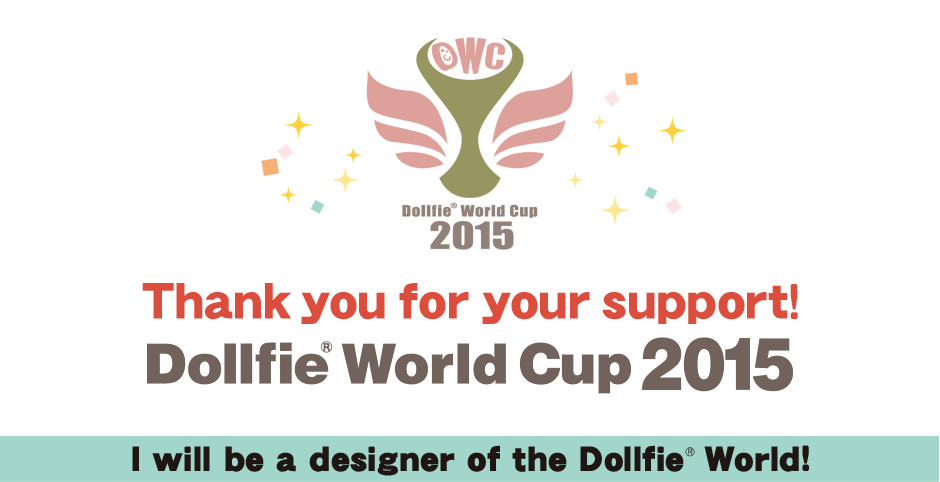 Thank you for your support! DollfieR World Cup 2015 Winners are decided!
DWC2015 ends in success finally!
In "Championship Round", we have received so many votes from all over the world.
Everyone expresses their likes in the votes.

Please see the works of Winners for "SD Make-up" and "Dress Design"!!
There were many excellent entries, so it was really difficult to choose winners!!